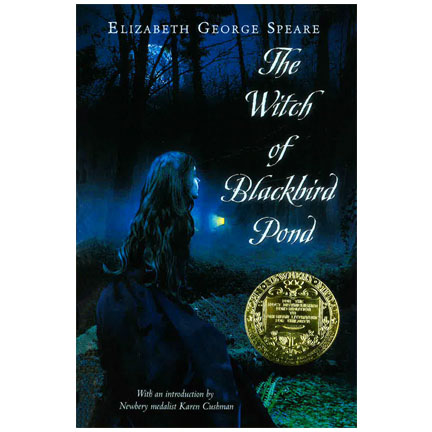 The Witch of Blackbird Pond, a Newberry Award Winner by Elizabeth George Speare, gives insights into early American history. The quick-moving plot, intrigue about witches and love story make it a page-turner for young girls.
Themes: consequences; witchcraft; friendship; obedience
Discussion Questions:
Why does Kit behave the way she does? What causes her to change? Why? How are you like her?
Why did these people believe in witches? What beliefs are driving their prejudice? What prejudices exist today? Why are people prejudice?