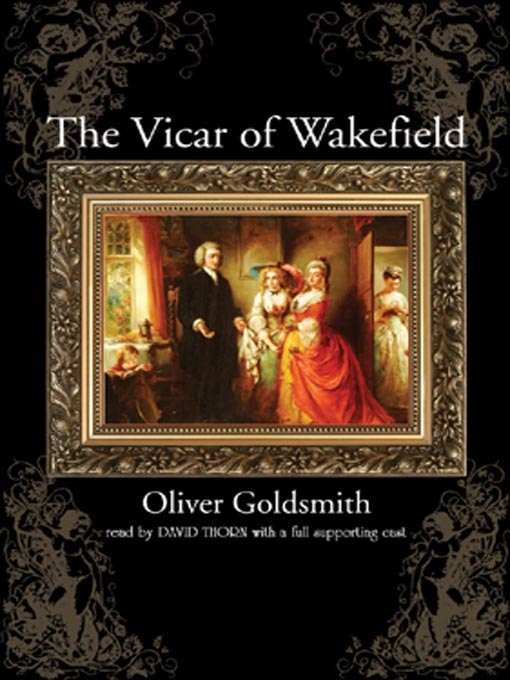 The Vicar of Wakefield is a lesser-known classic Victorian novel by Oliver Goldsmith. It is a short but entertaining story. One of the few novels written from a father's perspective, the reader gains insights into the struggles every good father faces in striving to teach his family right from wrong. Just when you begin to think all is lost, father and his family are vindicated as their goodness triumphs over evil in this fantastic surprise ending!
Themes: fatherhood; family; right vs. wrong; marriage; leadership; wealth
Read with: Middlemarch; Laddie; Pride and Prejudice; A Man for all Seasons; King Lear; Thomas Jefferson letter to Skipwith

Discussion Questions:
1- What should parents do when they can't afford the things children want? What does the Vicar do? What should he have done differently?
2- Why did they "disown" children that were immoral? Was this motivated by societal norms, religious beliefs, personal conviction? What is the right way to handle things when children "go astray?" How can you discern the difference between truly wrong behavior and those things are simply personal taste?
3- How does the Vicar prepare his children for adulthood? What principles are involved in creating independence in others?