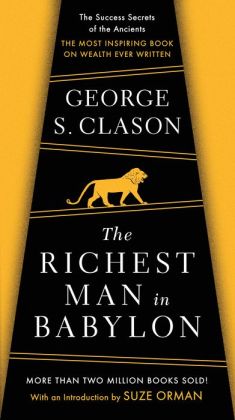 One of the first modern financial self-help books. George S. Clason originally published each chapter of The Richest Man in Babylon as a stand-alone parable about wealth-building. While several principles are taught throughout, each chapter can be read and understood independently. These are especially great for youth to read and apply!
Themes: hard work; savings; investing; patience
Read with: Rich Dad, Poor Dad; Your Money or Your Life; Middlemarch; Great Expectations
Discussion Questions:
1- What is Clason's central message?
2- What role do you patience and hard work play in finance? In other areas of life? Why are they so important?
3- Why don't more people live the simple principles he teaches? Can anyone do it? Why or why not?
4- Which principles of finance and wealth-building could you apply more thoroughly?