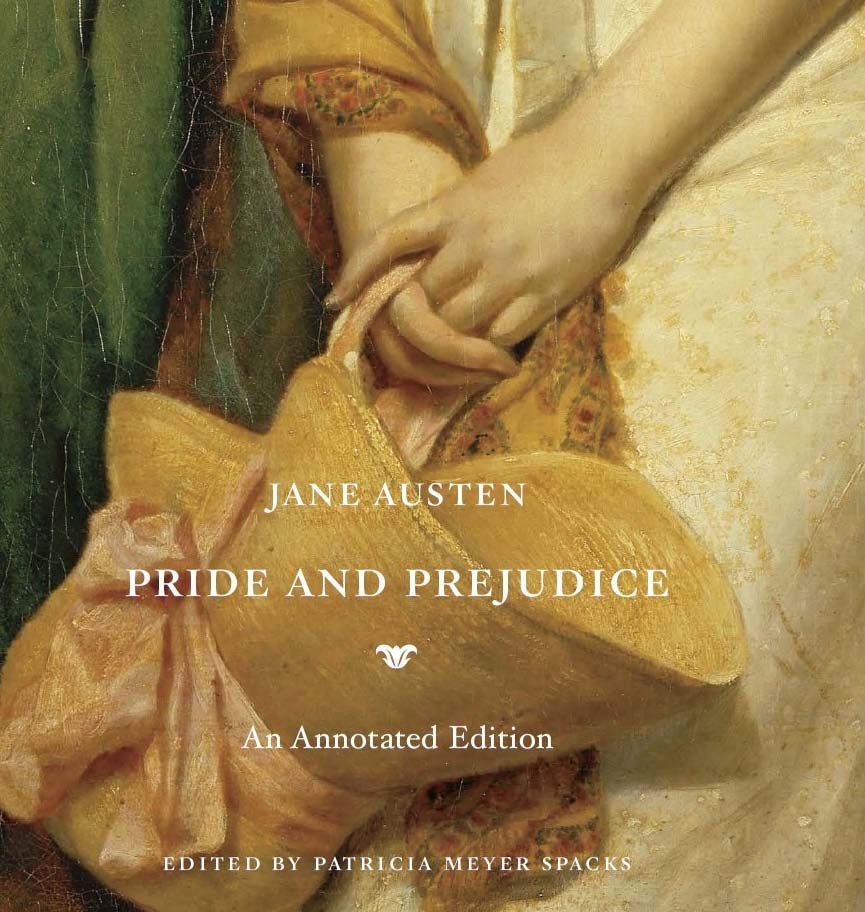 Even though the Pride and Prejudice movie is great, the book is SO MUCH Better! We love it for the many life principles it teaches, as well as the Romance… Think about it, a book with this many spin-offs has got to be AMAZING!
Themes: parenting; finances; classes; courtship; integrity
Read with: Laddie; The Richest Man in Babylon; A House United; The Vicar of Wakefield
Discussion Questions:
1- Which characters lived financial principles and which did not? How did their finances affect their choices? How did their finances affect their family and friends? How are your financial choices affecting others?
2- Which parents were effective and which were not? What were the differences? What can you learn from their good and bad examples?
3- How can you know what people are really like? How can you discern their character? How can you know who to trust? How can you develop the ability to be more discerning?
4- What did the characters do right and wrong in judging each other? How can we avoid their mistakes?
5- Why were manners so heavily emphasized? Was this emphasis good or bad?